27 September, 2023
COGITE International successes Confirmed! Recent achievements and future projects confirm the motivation of our international team to be as close as possible to our clients. COGITE
[…]
30 January, 2023
Several international missions for the beginning of this year at COGITE Our international team will be mobilized on three projects on three continents at the beginning
[…]
20 October, 2022
Washington DC – IFC Headquarters – World Bank – Feedback with IFC (International Finance Corporation) on projects (South Africa, Uzbekistan, Japan, Saudi Arabia, Nigeria, Jordan, Asian
[…]
COGITE
ADVISES PUBLIC UTILITIES, DONORS, DEVELOPMENT BANKS, GOVERNMENTS,
NATIONAL, REGIONAL AND INTERNATIONAL AGENCIES, …
Strategy
Project management of international teams
Water and Sanitation Contracts & PPP
NRW studies
Fact finding missions
Macro-economic studies
Master Plan & Feasibility studies
Audit
Technical, contractual, economic & financial studies
Key performance indicators
Financial modeling (tariffs studies, value for money, blending, Capex/Opex forecasts)
Public services evaluations
Assistance
Public services management and organization
Management supervision of water & sanitation services
Negotiation assistance
Regulatory & institutional frameworks
Capacity Building Programs
OUR TEAM
Customers satisfaction is directly linked to the skills of our staff.
The Occitanie French Region helps COGITE in order to develop its activities worldwide
"Our team of experts has extensive experience with Public and Institutional
entities at an international level"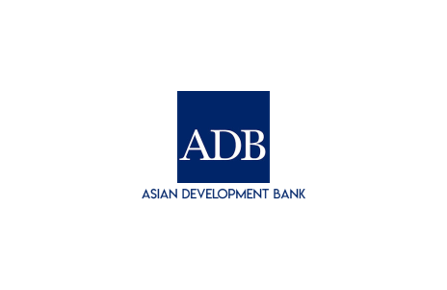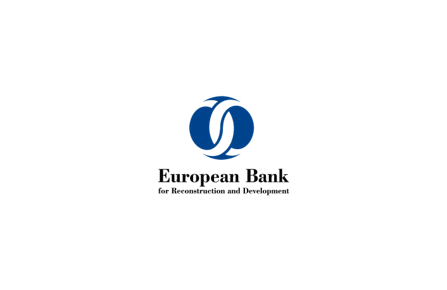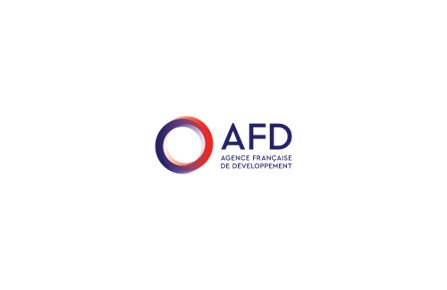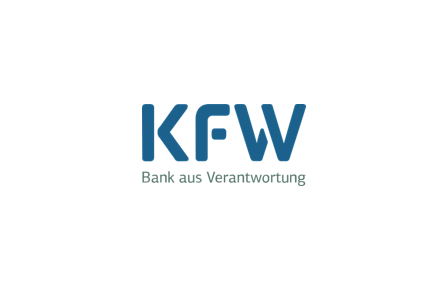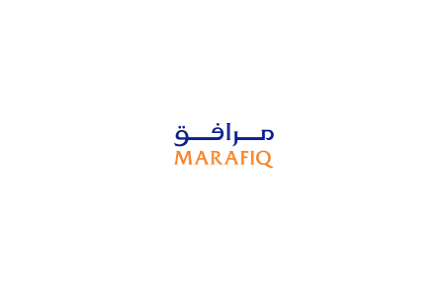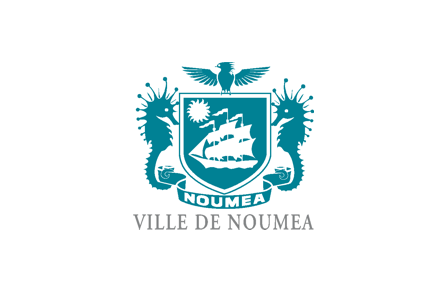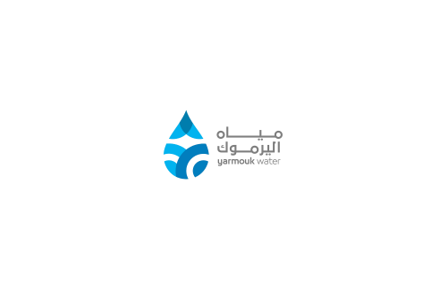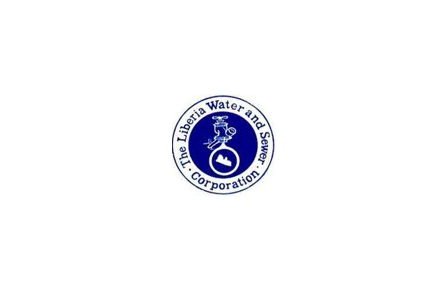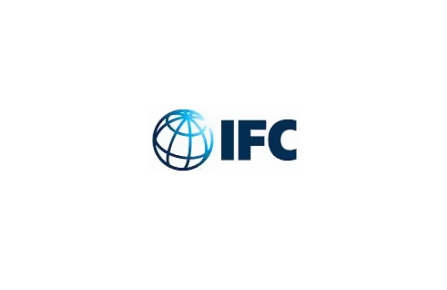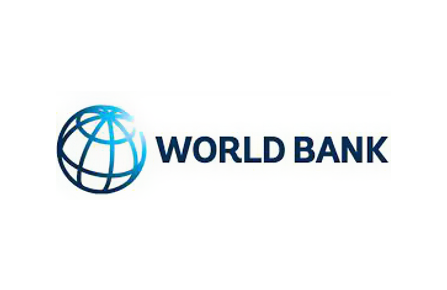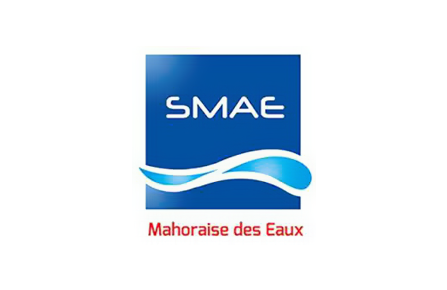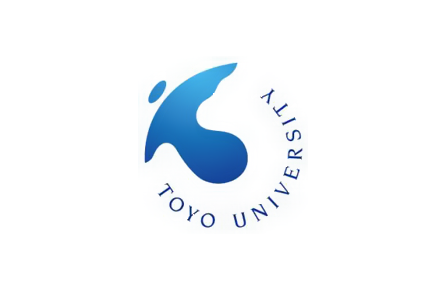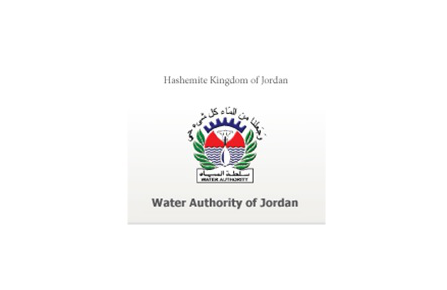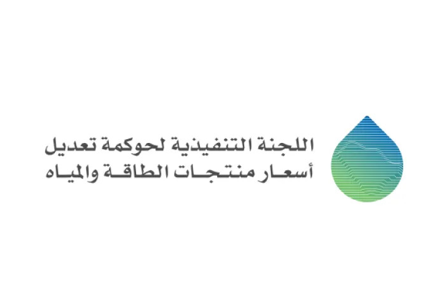 Apply now!
Recruiting outgoing and committed professionals is key at COGITE SAS and ensures the highest quality of service to our international and diverse client base. GOGITE SAS provides opportunities for it's employees to develop their professional skillsets and to evolve in their roles. Paying close attention to the welfare of staff working conditions helps GOGITE SAS to attract and keep it's passionate and capable staff.
If you are driven, curious and passionate about making a difference, please submit an application. All applications must include a CV and a Motivation Letter. We look forward to hearing from you!
CONTACT
To answer your questions and satisfy your requests
COGITE SAS (Head Office)
316 rue Henri Becquerel
11400 CASTELNAUDARY
Telephone: +33 (0) 4 68 60 71 00
Fax: +33 (0) 4 68 60 43 80
Email
contact@cogite-sas.com
COGITE SAS (Toulouse)
Futuropolis, 4 rue Maryse Hilsz
31500 TOULOUSE
Telephone: +33 (0) 4 68 60 71 00
Email
contact@cogite-sas.com
COGITE SAS (Aix)

Centre d'Affaires Actimart, Bureau 203, 1140 rue Ampère
13290 AIX EN PROVENCE
Telephone: +33 (0) 4 68 60 71 00
Email
contact@cogite-sas.com
COGITE SAS (Paris)

20 boulevard Sébastopol
3ème étage
75004 PARIS
Telephone: +33 (0) 1 42 78 58 52
Fax: +33 (0) 1 85 08 51 87
GSM: +33 (0) 6 70 88 40 54
Email
contact@cogite-sas.com